19 total views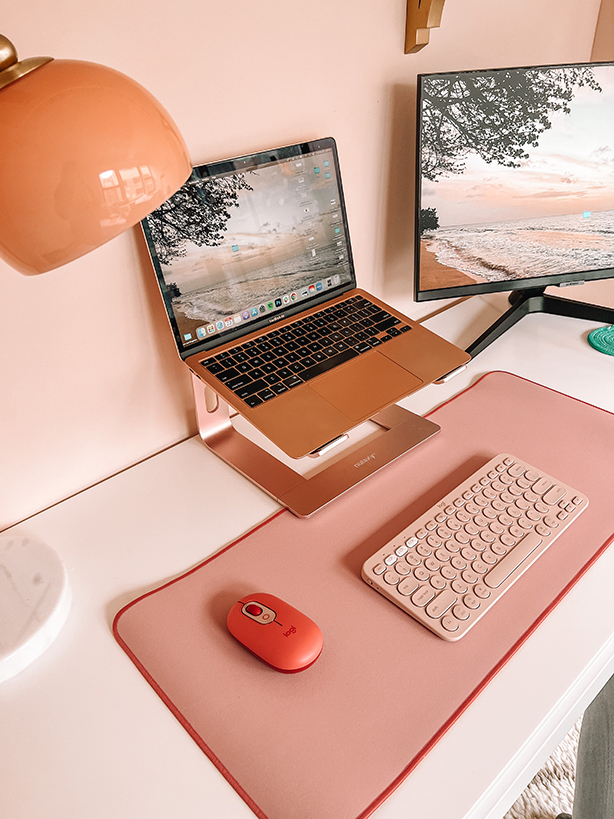 I gave my little home office set up a mini makeover and I couldn't be more obsessed!
I wanted to create a workspace that sparked a bit more joy but also felt more functional. Previously, I was using my laptop on my desk and an HDMI cable to connect my second monitor. It certainly worked and got the job done, but I started to feel like I was drowning in cords and craning my neck to look at my laptop.
Even though there's *more* equipment on my desk now, it oddly feels less cluttered? I also upgraded my monitor to the Samsung AM500 which wirelessly connects to my laptop with AirPlay. Full transparency: I'm having some issues with the text being blurry on the monitor so don't want to confidently recommend it just yet.
How cute are the pink touches? The mouse and keyboard connected super easily through Bluetooth. I haven't used an actual mouse in SO long… and yes I am lefthanded. I especially love that the keyboard is designed for Apple products so it has the same shortcuts and features.
Desk Links: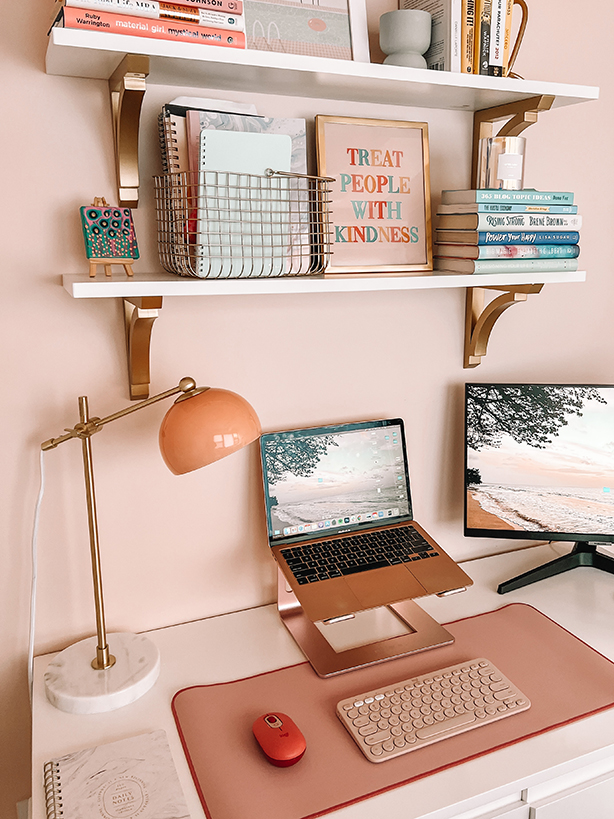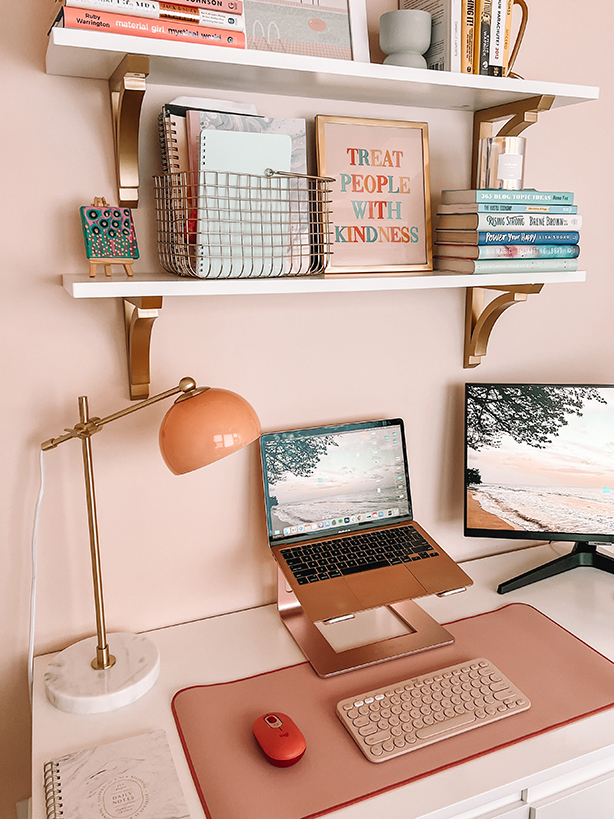 News
In early fall when the sun begins to dip, Valletta bakes brown from its hilly perch atop deep blue…