Friday June 2, 2023
Latest:
103 total views
We understand the struggle women with thin hair face daily on which hairstyles to look hair thicker. We are here to help you find out the perfect women's Hairstyles for thin hair.
What style is best for thin hair?
There are so many styles that you can wear without any fear or doubt that would make your hair look pretty and elevate your style game. Do not stick to the usual; try out something fun and new every day. Angled Bob is one of the best hairstyles for thin hair woman.
How can I thicken my fine hair?
There are various natural as well as artificial ways of making your hair thicker. The former includes using homemade remedies for it, and the latter includes getting it done with the help of a dermatologist.
Can thin hair become thick again?
Undoubtedly, they can, and the methods mentioned above have proven to produce the best results. There are also various natural and ayurvedic products available; they are worth giving a shot to get thick hair after proper consultation and research.
How long does it take for hair to regain thickness?
It is difficult to give a definite timing for it. The process can be slower or faster depending upon what path you choose to attain it and how well your body adapts to these methods. The type of hair thinning you have also is a vital deciding factor.
At what age does hair growth stops in female?
There is no particular age for it; however, as women grow old, the follicles start weakening, affecting the growth of hair and slowing it down.
We are here to help you find out the easy thin hair hairstyles female-
Angled Bob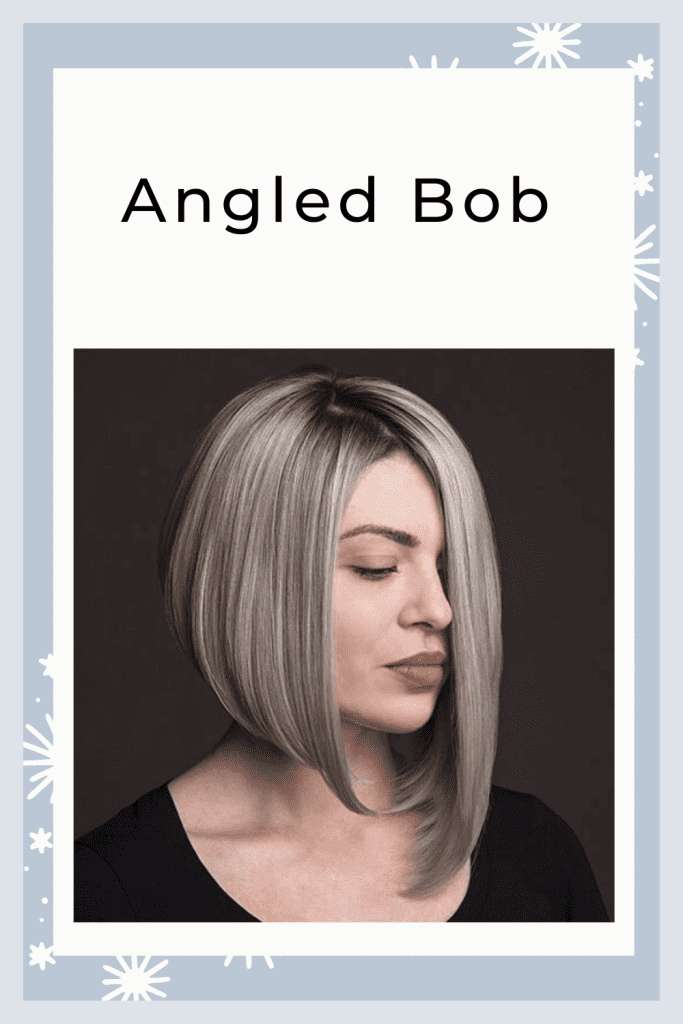 Short hair in the back and long at the front can add a lot more volume to your hair, making it one of the perfect hairstyles for women with thin hair.
Fluffy Pony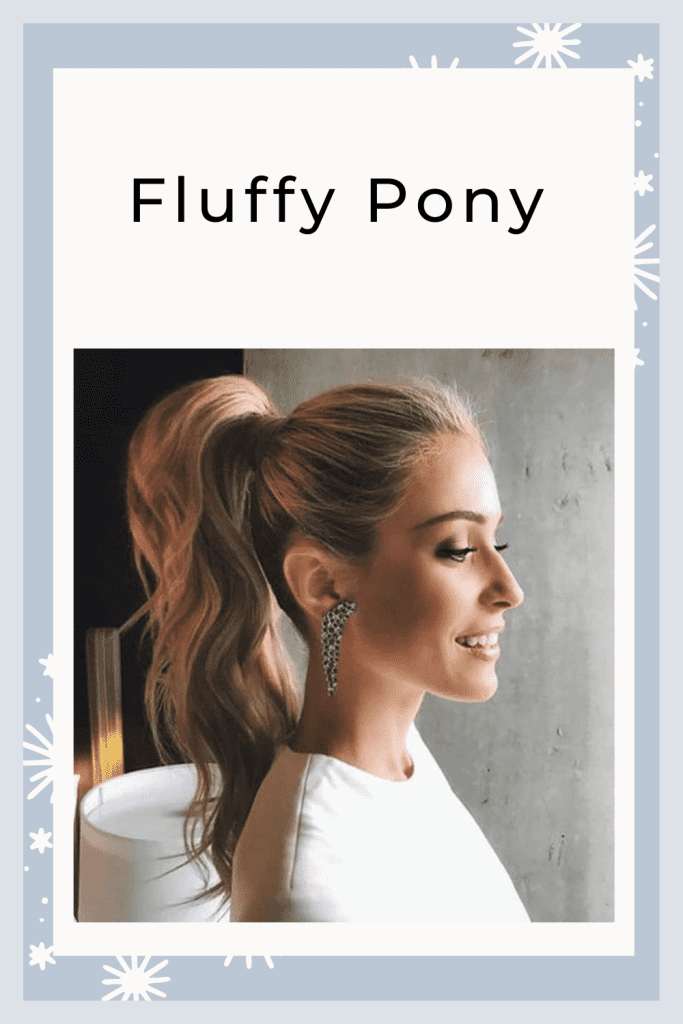 This elegant pony can give a fuller look as well as add a bounce to the hair. With a few strands in the front, it can draw focus away from thin hair to the beauty of the style.
---
Recommended Post –
---
Tousled Bob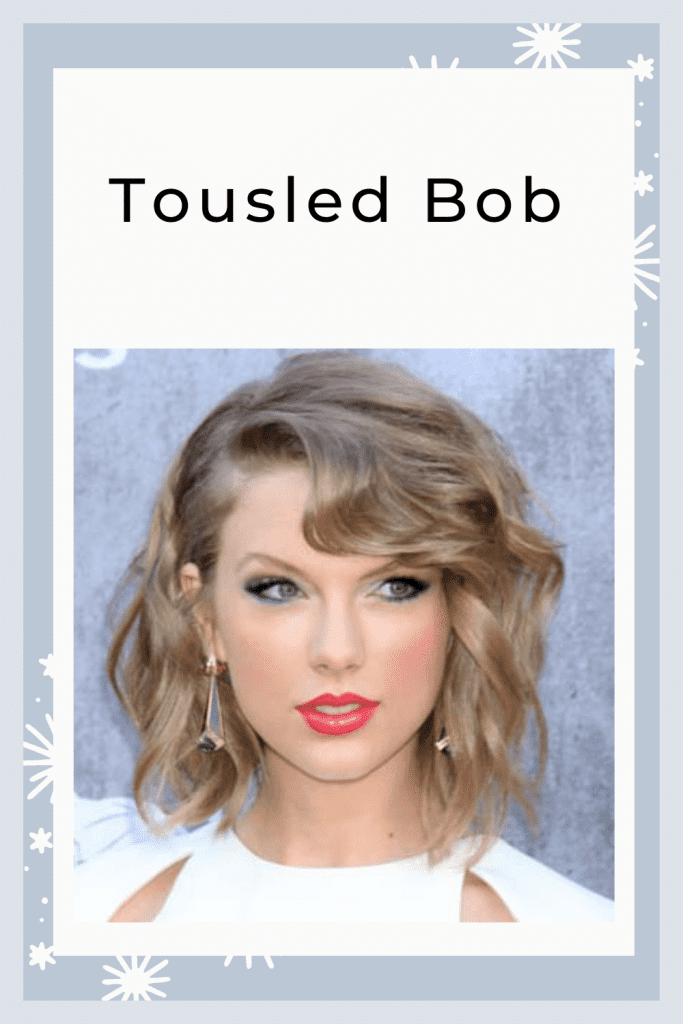 Bobs, hands down, are the most versatile trending haircut for thin hair. The structure of the hairstyles with shoulder-lengthened and thinned ends are perfect for women with thin hair over 50. This haircut is a perfect example of a haircut for thin hair to look thicker.
Shag with Curtain Bangs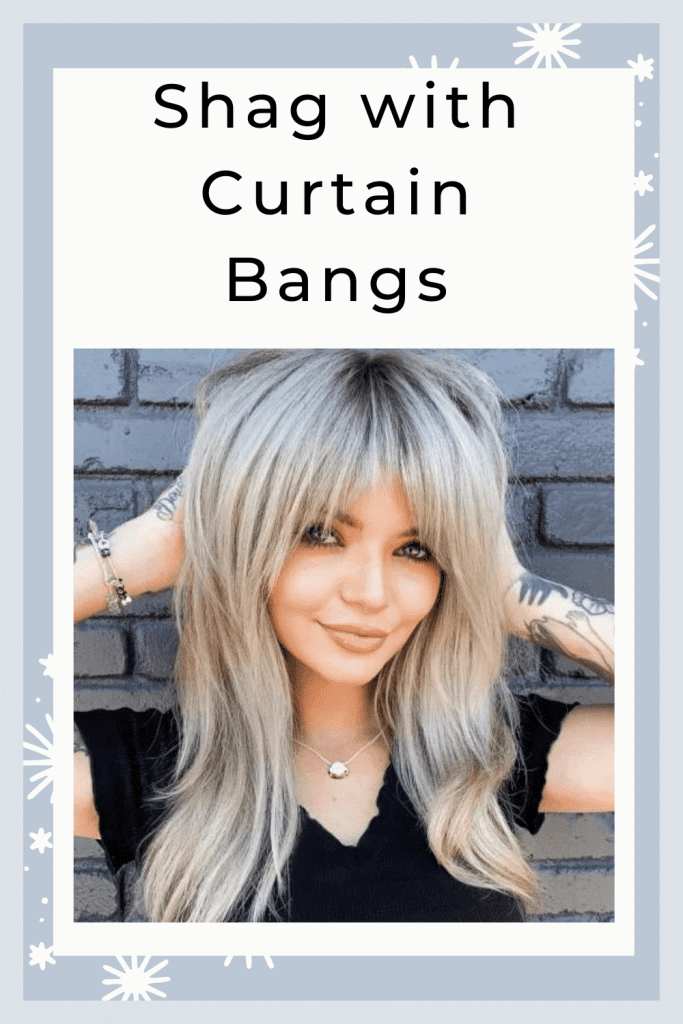 Add some face-framing volume to your thin hair with this hairstyle, and you're good to go. It also works great on women with soft curls hairstyle.
---
Recommended Post –
---
Pulled Apart Braid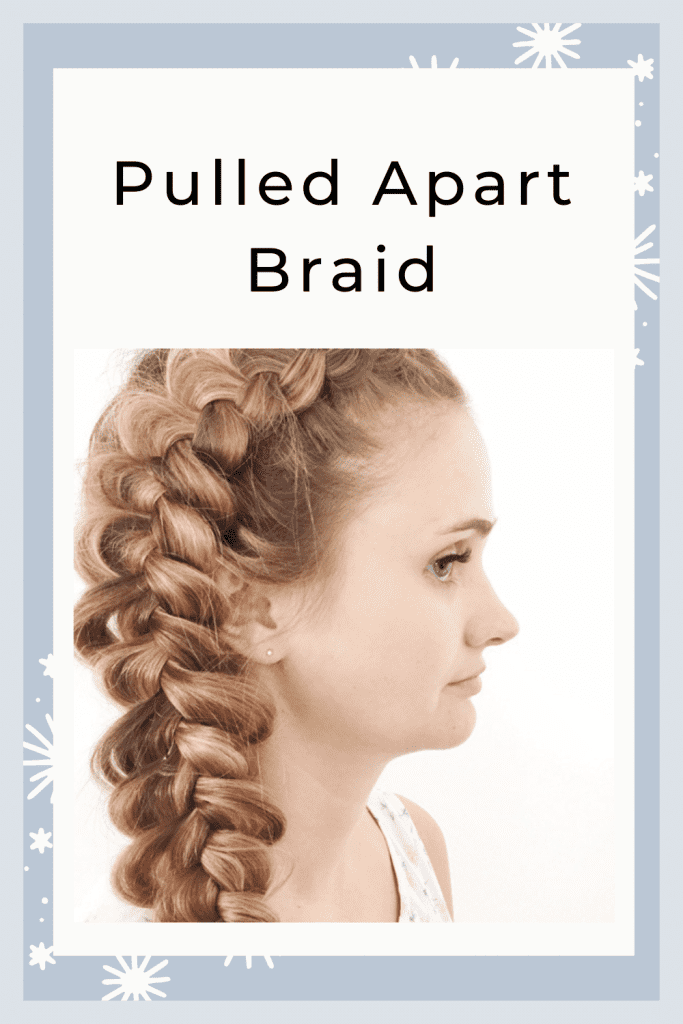 A tight braid hairstyle can make best styles for thin hair look like a drumstick. On the other hand, you can slightly pull the braid to make it look a little plumper.
Long Shag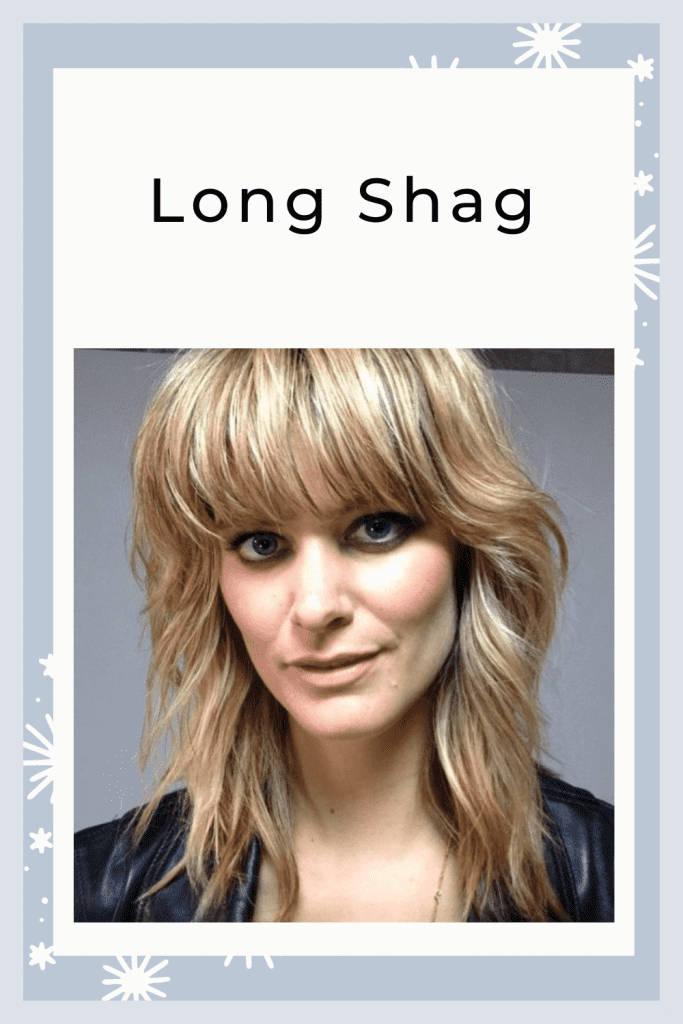 It works on a lot of levels and various hair types. However, the layered cut needs proper consultation and styling to be carried off perfectly by a thin hair.
---
Recommended Post –
---
Asymmetrical Bob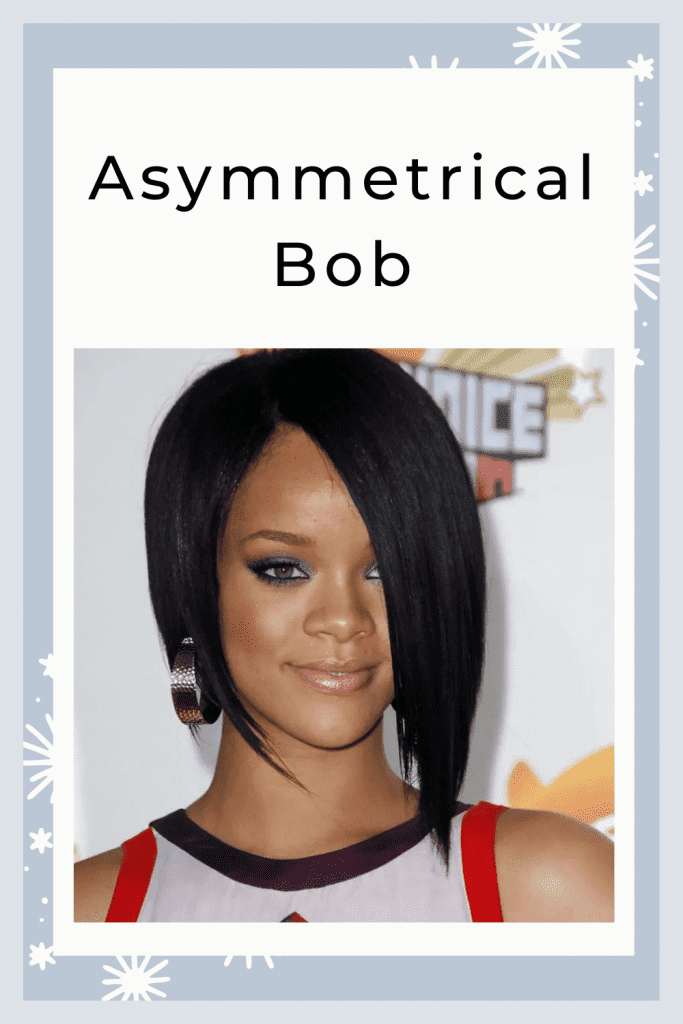 Add a few layers, a trending hair color, and strands falling imperfectly perfect ok your face to get the perfect short hairstyle for thin hair.
---
Recommended Post –
---
Blunt Bob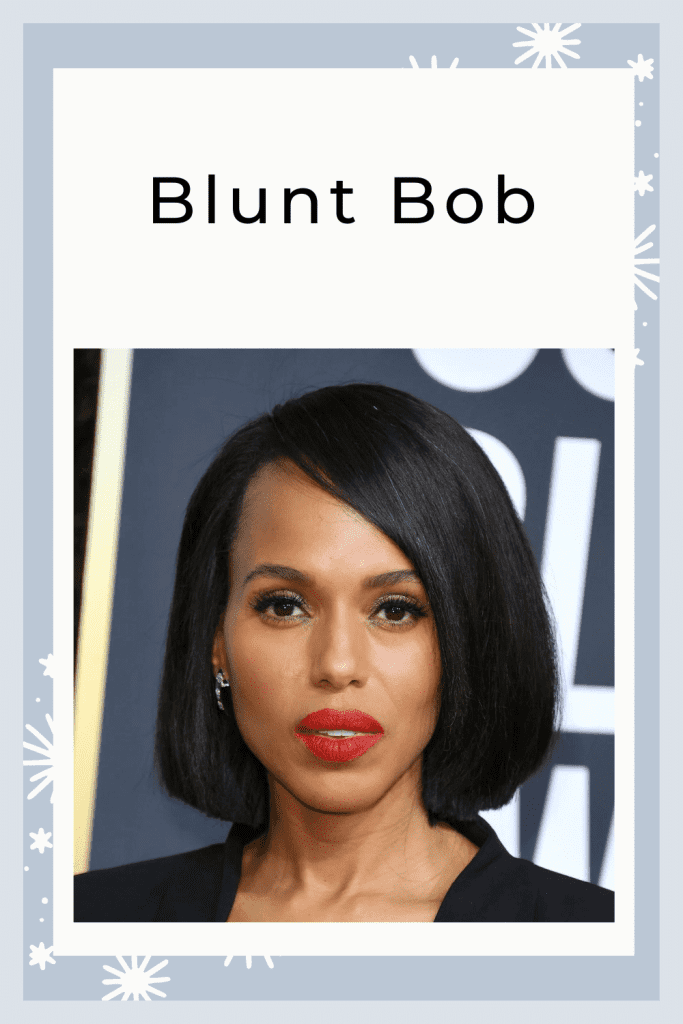 Leave the thinning ends behind and keep only the dense parts with this hairstyle. It looks especially better on women with straight hair and looks amazingly chic.
Mid-Length with Long Layers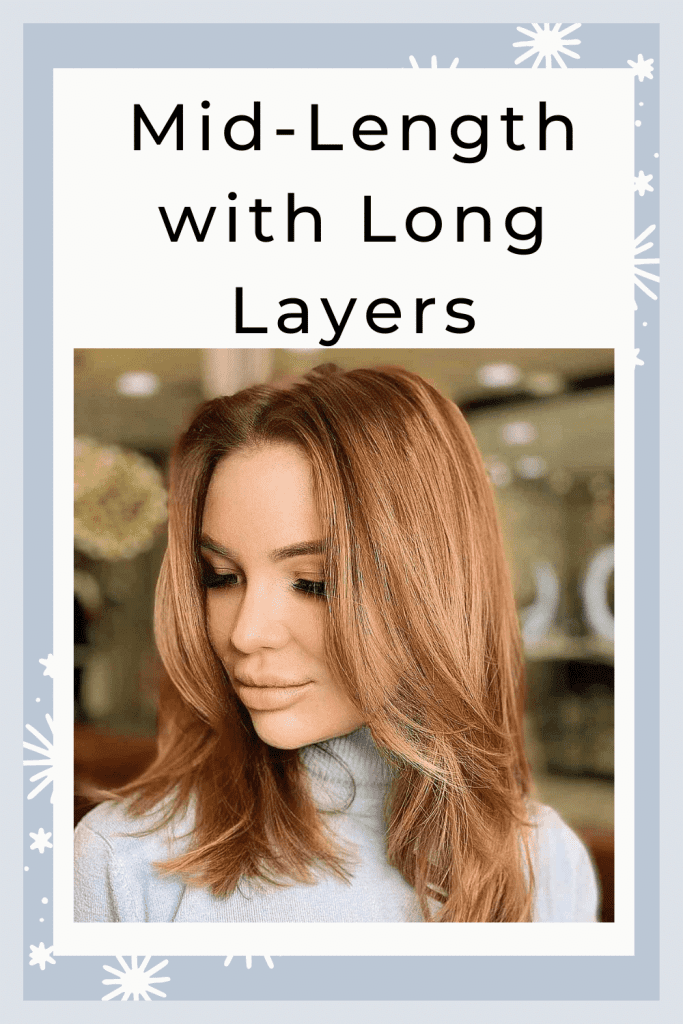 This is like a mix of so many things, such as choppy layers that create movement and emphasizes the volume on different hair lengths. However, you got to keep in mind to keep the layers as minimal as possible to get medium length hairstyles for thin hair.
---
Recommended Post –
---
Long Choppy Layers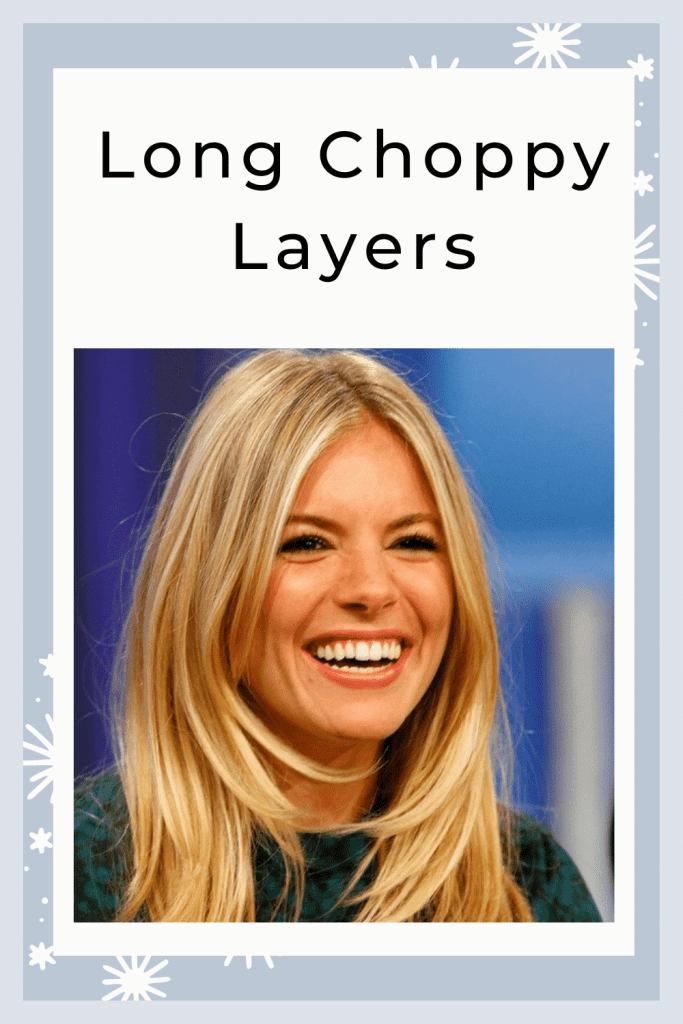 It is always advised for thin hair women to keep belayers long if they wish to keep long hair as well. It helps in giving a more structured weightlessness and balanced volume look.
Texture Galore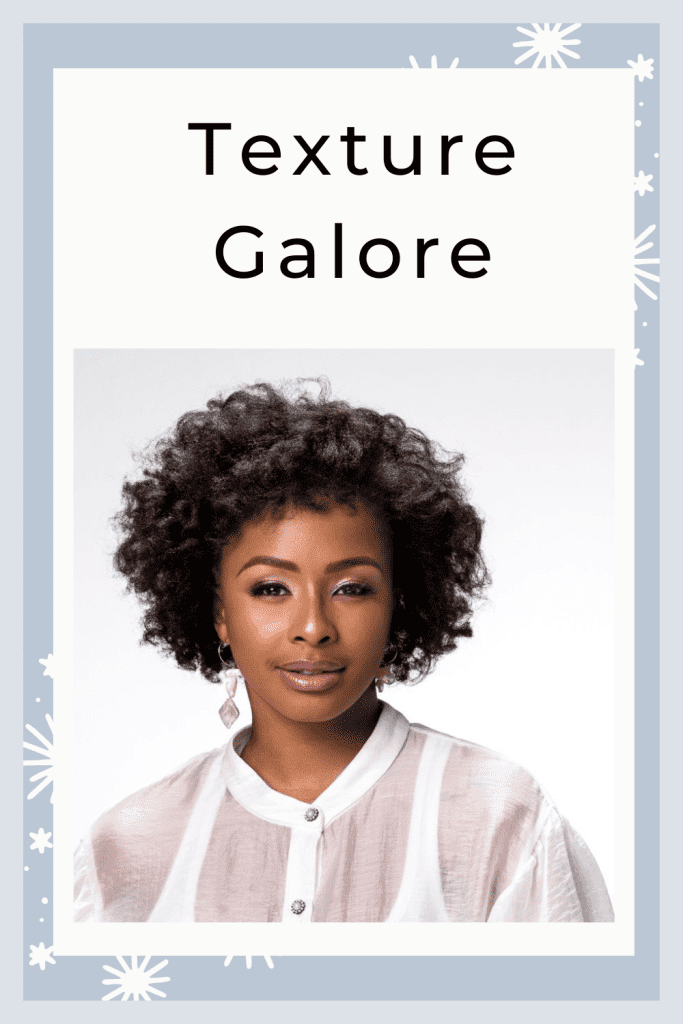 If you want it all, then this is the hairstyle for you. With a rare combination of a graduated lob, layers that fall perfectly on the face and the sides, a side part, and choppy waves.
---
Recommended Post –
---
Thick, Blunt Bangs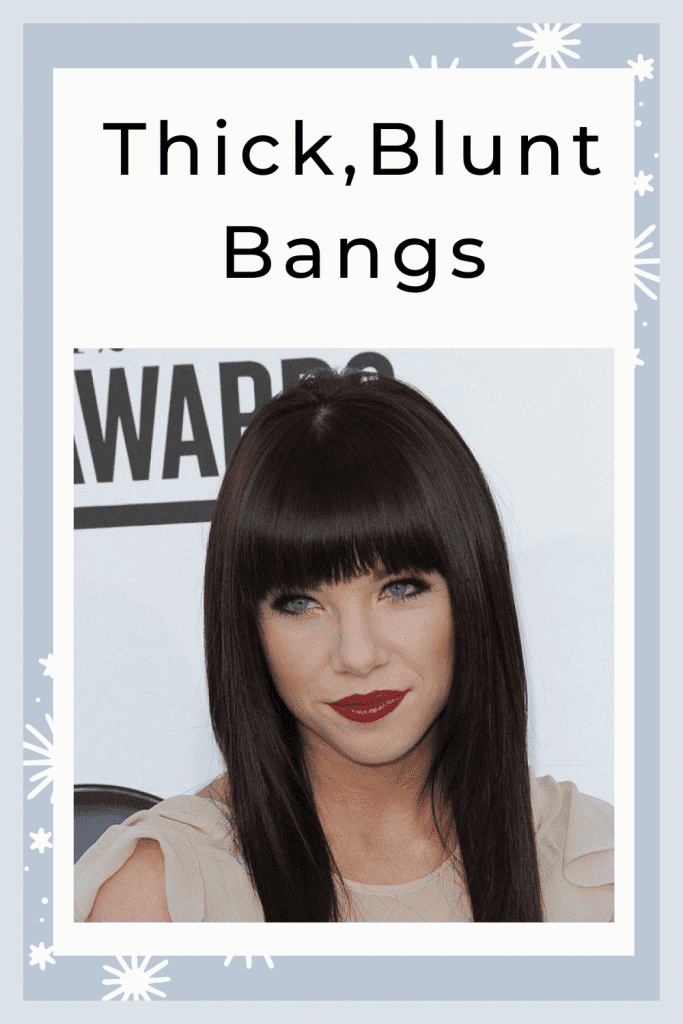 Bangs can work wonders for women with thin hair as they can draw attention to it and make the hair around the lower part of the face appear a little thicker.
The Shag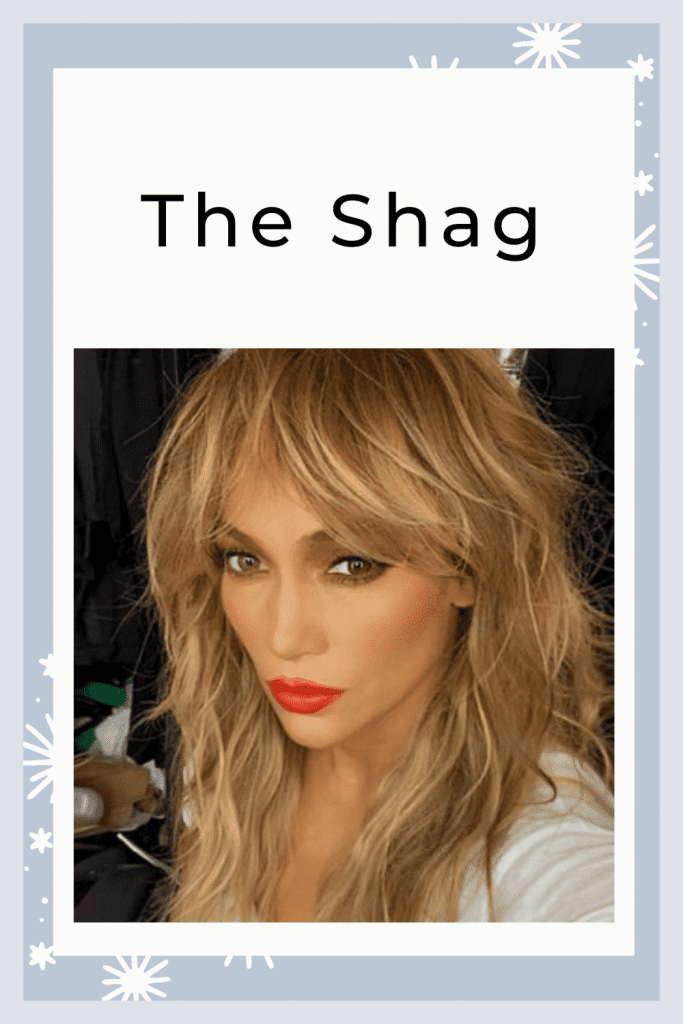 This cute hairstyles for thin hair can give your hair a sculpted look and can work magically to make the thin ends disappear naturally or appear stylish effortlessly.
---
Recommended Post –
---
Beachy Waves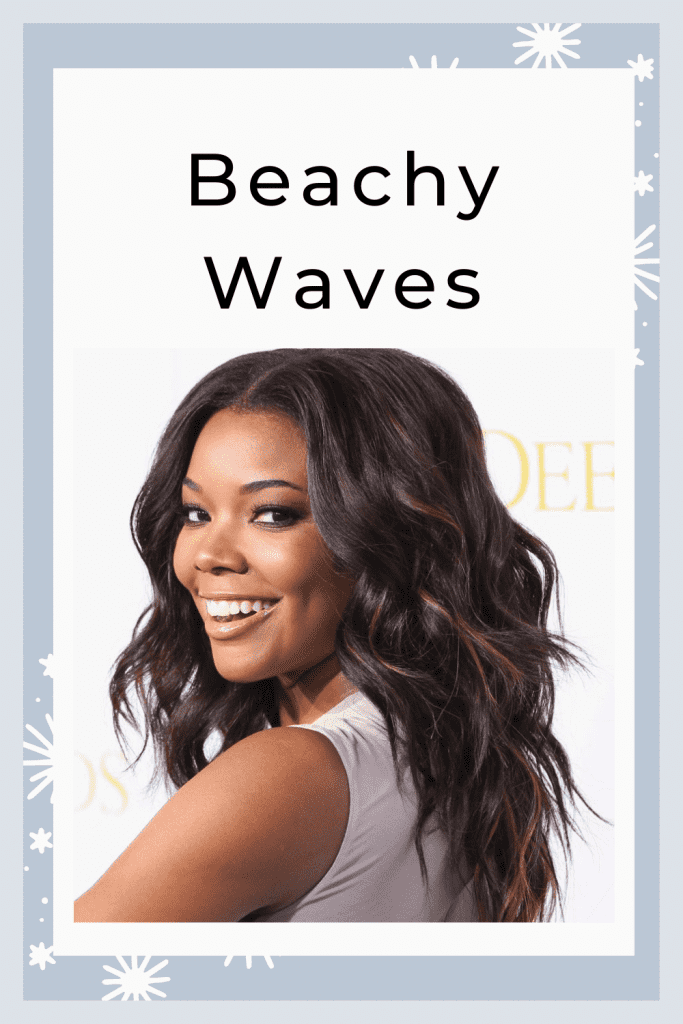 If you aspire to have a kore softer look that looks lifted, this is your hairstyle. Chop out the thin ends or keep them; it all looks good with beachy waves.
Bouffant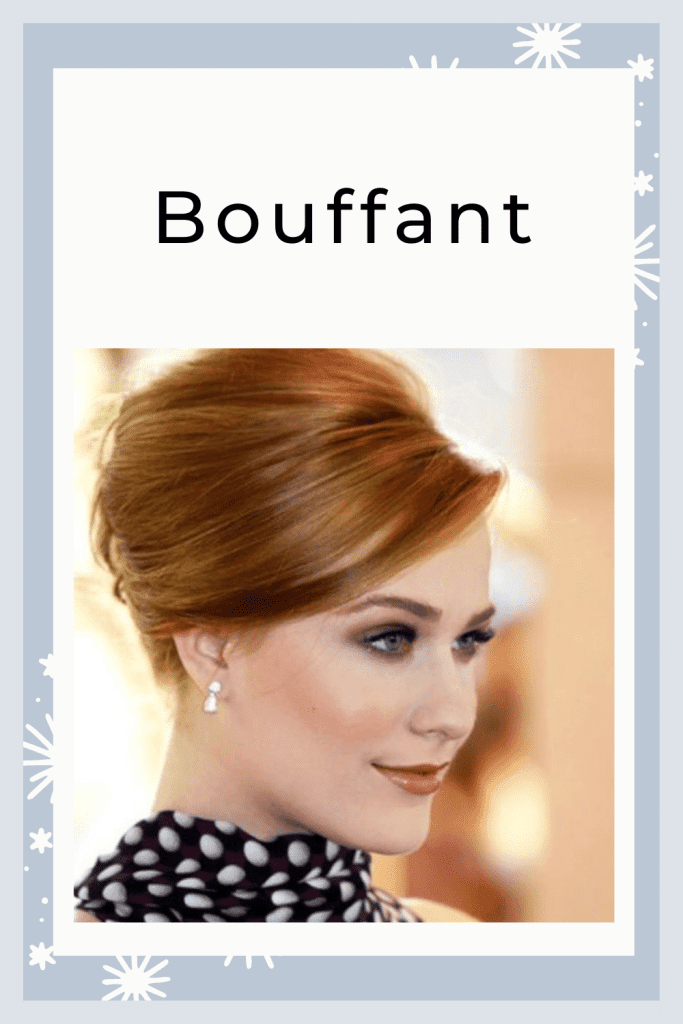 With the perfect bouffant, this is a volumizing haircut for thin hair as well as your style game. Even though it was well-known in the past, it continues to hold sway in the present. This is a perfect wedding hairstyle for thin haired females.
179+ Images of Hairstyles for Thin Hair
Conclusion
We've compiled a list of the best hairstyles for thin hair that make it appear thicker. Which one do you like most? Tell us in the comment section.
News
Our friend Bob is rehabbing from his knee replacement about 5 weeks ago. So yesterday my group rode to…