90 total views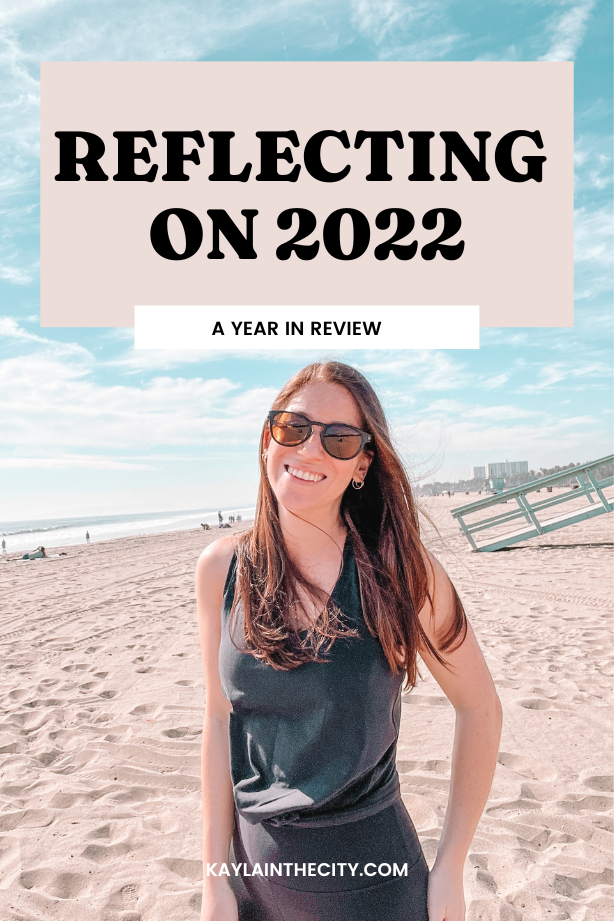 It's time for some end of the year reflecting! The process of writing this post is always an interesting one. I'll write bits and pieces throughout the month on my phone as nuggets of what I hope are wisdom bubble up to the surface.
This blog post is a chance to zoom out every year. Sometimes we are so "in it" that we forget to take a step back and look at where we are and how far we've come.
I personally LOVE seeing other people's end-of-the-year reflections. I hope these thoughts will spark your own revelations.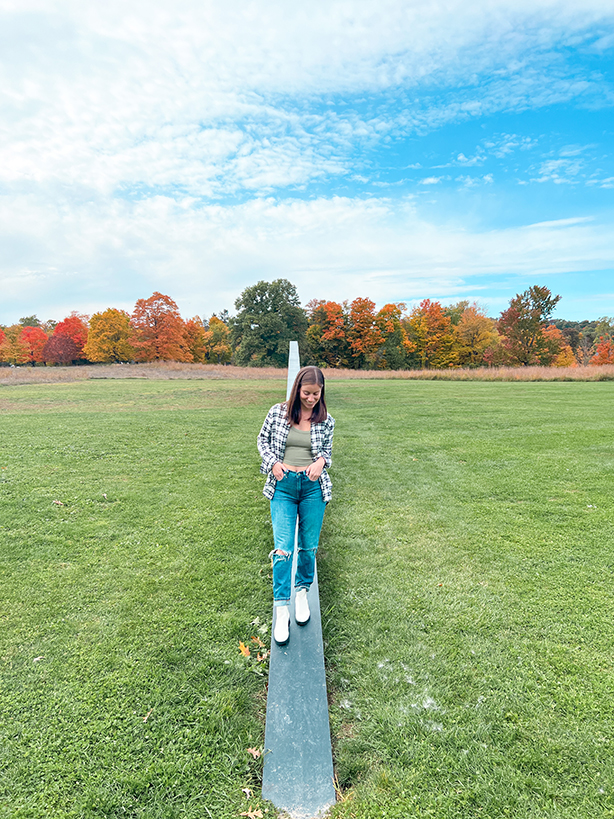 2022 in Review:
After getting my ass kicked by 2019, 2020, and 2021 (yeeesh) I'm not gonna lie: I needed a win in 2022. This year ended up being a really special one in ways I wasn't expecting.
The big big thing that happened was I started a new job! It's something I'll be talking a lot about throughout this post as it was a big life change for me. I remember one year ago feeling so so defeated by the job hunt process. Job hunting truly sucks.
One year later I'm at a job I love where I feel valued and get to talk about books all day on social media. I wish I could go back and tell December 2021 Kayla that it all works out and she will be SO happy at her new job.
Some non-work highlights:
I became an aunt and I could not be more obsessed with my adorable nephew.
I found a better sense of work/life balance. Something I really needed coming from previously working in the fitness industry.
Traveling to LA, Cape Cod, and Grenada.
And last but certainly not least: I saw Harry Styles in concert an embarrassing amount of times. No regrets.
Looking Back At My Intention:
My word of the year was FUN. In 2021 I felt like all I did was work. In 2022 I wanted to prioritize fun and doing the things I love to do. And I think I did a pretty good job in my own Kayla way.
Starting a new job gave me the energy to do fun things again, hello, flying trapeze! My nights and weekends are free again to meet up with friends.
The most fun moments of 2022 weren't necessarily the big flashy ones (although don't get me wrong, I had THE MOST fun seeing Harry Styles in concert). It was the moments spent belly-laughing with my people. The magical moment of holding my baby nephew for the first time. Walking home from a flying trapeze class covered in chalk and riding the adrenaline high from class.
I'm sad to let go of fun as my word of the year. It was a good one and exactly what I needed.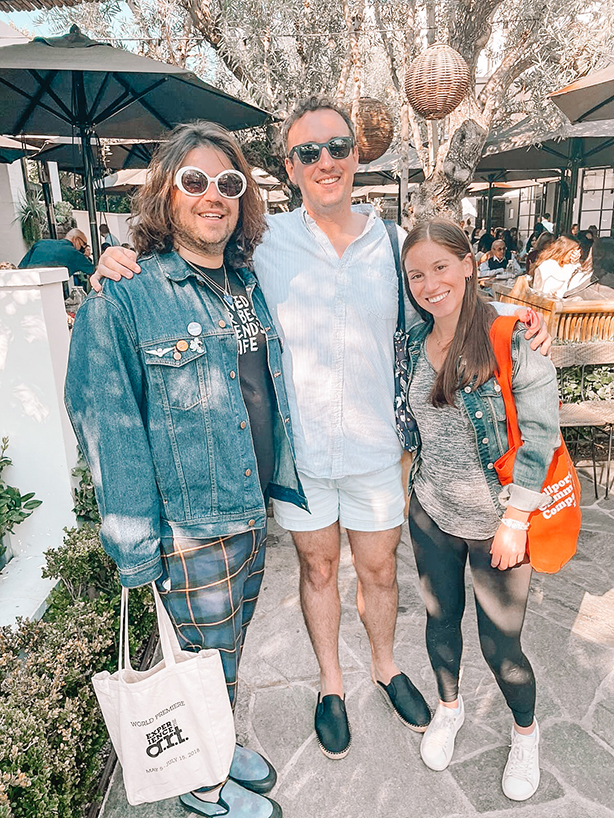 The Biggest Lessons I Learned in 2022:
It's okay if what you want changes.
2022 was a big year of change for me. I started a new job and stepped away from teaching fitness. Teaching fitness was a huge dream of mine. I don't regret for a second going after that dream, but I realized it's no longer what I wanted.
Listen to your gut.
At one point during my job hunt I turned down an offer. I liked everyone I interviewed with and there were no major red flags, but it just wasn't the right fit for me and what I was looking for. I'm SO happy I listened to my gut because soon after I was offered my now job which has been the perfect fit for me.
You thrive when you are your most authentic and real self.
As someone that's a people pleaser I'm so tempted to morph myself into the person I think other people want me to be. I've learned over and over again that just being myself is always the answer both IRL and on social media.
I actually love working a 9-5 job!?
No one is more surprised by this statement than me 😂
I was SOOOO resistant to go back to a 9-5 job, but I've honestly loved it. At 5:00PM I can close my laptop and be done for the day. My pay check is steady and predictable. There's health insurance, paid time off, and sick days! Going back to a 9-5 after being in the fitness industry was one of the best decisions I've ever made for my well-being.
Don't wait for someone else to do the things you want to do.
Go to the concert. See the show. Take the trip. Go to the restaurant. Stop waiting for someone else.
Sometimes you have to

do less

so that you can

be more

.
I've had the big realization that just because I can do it all doesn't mean I should.
I have always worn "busy" as a badge of honor. At some point this summer I realized I didn't want to be busy anymore.
I wanted to slow down. So, I decided to stop teaching classes in studio. I am also figuring out where I'm at as a content creator and what extra work I want to say yes to.
Doing less things has allowed me to be more. I get too live and enjoy my life in a way I wasn't able to before because I was busy and tired all the time.
Things I'm proud of in 2022:
I am proud of the work I'm doing at my new job. It's been really cool to see my impact on the company's social media presence.
I am proud of all the times I chose rest. Something I'm still working on…
I am proud of how hard I seized the summer. Summer is my FAVORITE! Last year I had been so stressed with work that I didn't get to fully enjoy it. This year I really focused on seizing the summer and doing all those summer-y things I love.
I am proud of myself for listening to my gut, even when it felt scary. It was always the right choice.
I am proud of myself for really prioritizing fun.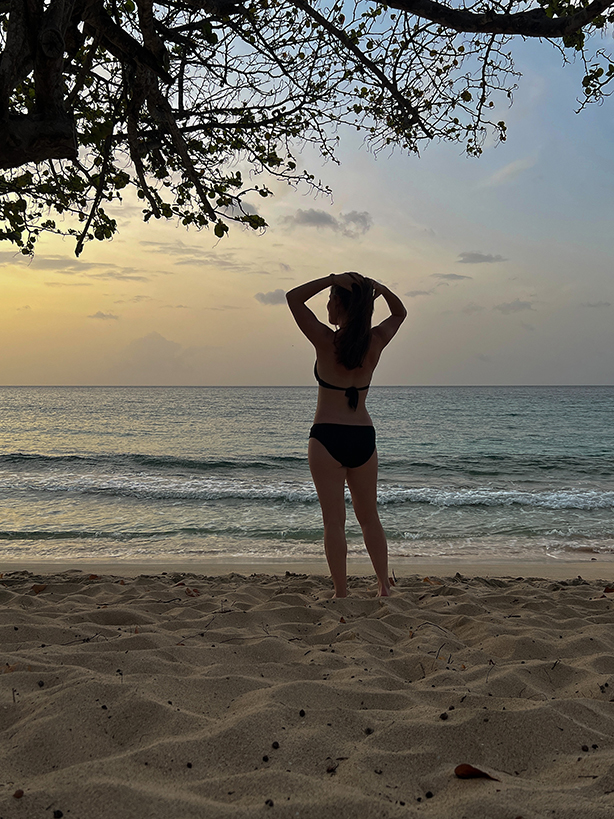 Looking Forward:
For the first time in a looooong time I'm heading into a new year feeling pretty good and confident about where I'm heading. Well, at least on the career front 😂
My life isn't perfect by any means, but right this second I can say that I am where I'm meant to be. And that counts for a lot after a few years of chaos.
I am excited, open, and ready for what 2023 has in store. Wishing you a very happy New Year. Thank you for being here for the journey 💗
News
Join The FREE Discord ➡️ https://discord.com/invite/getshitdone ⏱⏱VIDEO CHAPTERS⏱⏱ MAKE $$$ ONLINE LIKE ME 💸 ⬇️ =============================== 🎥 – WATCH…