61 total views
I got my first Nuuly box! As I recently wrote about, I've been in a bit of a fashion rut. A lot of my clothes feel very "blah" or dated but I also don't want to buy a whole new wardrobe.
Enter Nuuly: The clothing rental subscription from the parent company that owns Anthropologie, Free People, and Urban Outfitters. I've been curious about subscription clothing rental services and decided to try Nuuly over Rent the Runway because they're more casual and carry a lot of brands I already love.
It was a lot of fun going through all the choices to pick 6 pieces. I chose my box with a mix of things I could both wear in New York but also things for a trip I took to LA.
If you're curious about Nuuly use this link for $10 off your first box.
My Nuuly Haul

Hearts Cardigan
This cardigan is such a win. It comes in petite sizing and the fit is perfect.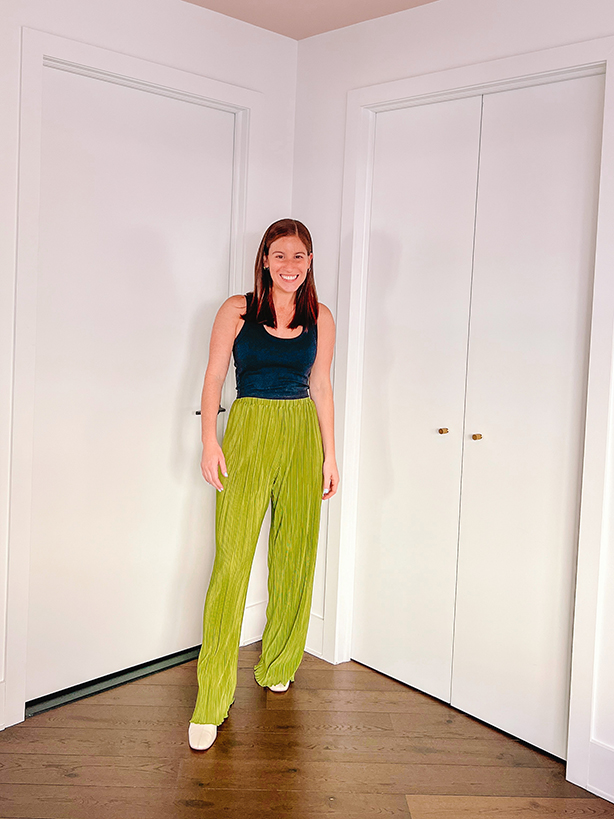 Raquel Pleated Pants
I love these pants in theory! Unfortunately they're a bit too long for me at 5'2″ even with heeled boots but are super comfy and cute.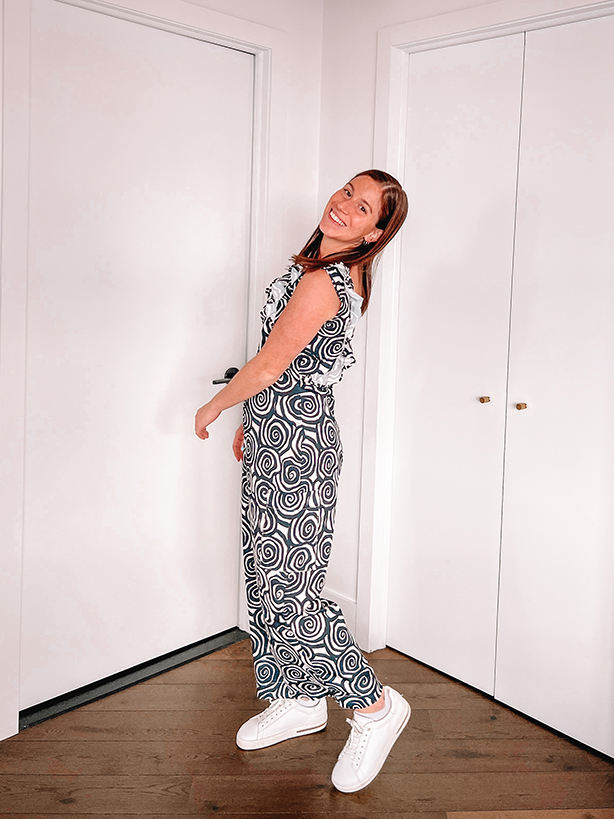 Ruffle Jumpsuit
THIS JUMPSUIT I loved wearing this to a Harry Styles while I was in LA. It's so cute and will be something I rent again for fun occasions in the future.
Birdie Cardigan
This cardigan is the perfect example of something I love having for a few weeks as it's super cute, but maybe wouldn't want in my daily rotation forever.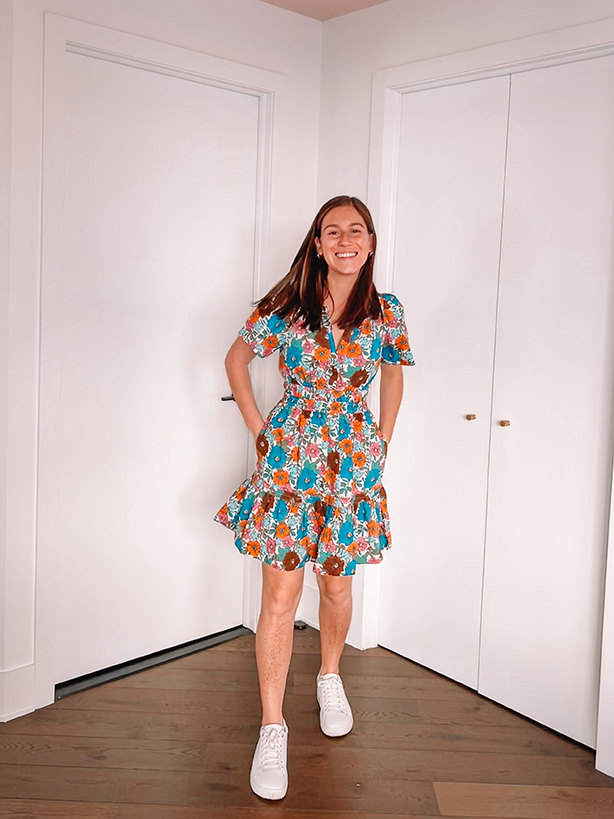 Somerset Mini Dress
Nuuly Link | Shopping link (different colors)
I ADORED the fit of this dress. It was perfect while I was in LA. I will probably rent it again in the spring.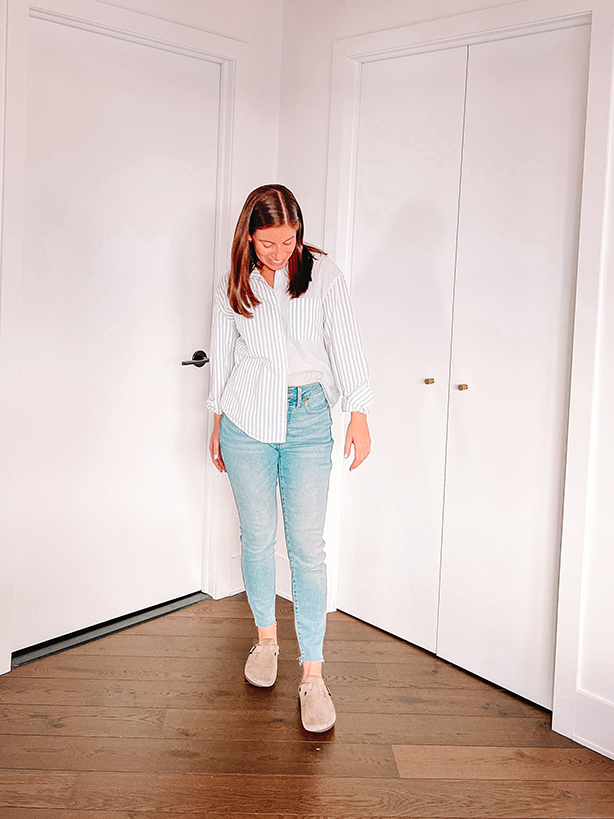 Millie Stripe Button-Down
I love a button-down shirt. This one fit perfectly.
News
women's fitness workout videos female fit body workout #viralvideo #youtubeshorts #fitnesschaudhari your Quick- grow female fitness motivation, alpha motivation,…