14 total views
The Day Trip Mod: You don't have to be a pro to get a taste of the Uinta Highline Trail. For a more manageable day hike or overnighter, try a 16.8-mile out-and-back jaunt from Mirror Lake to Blue Lake, which also passes a number of other beautiful bodies of water. There's also a scenic 10.5-mile point-to-point route from Dime Lake to Chepeta Lake. You can also make a pitstop to Red Castle (shown above) via the China Meadows Trailhead.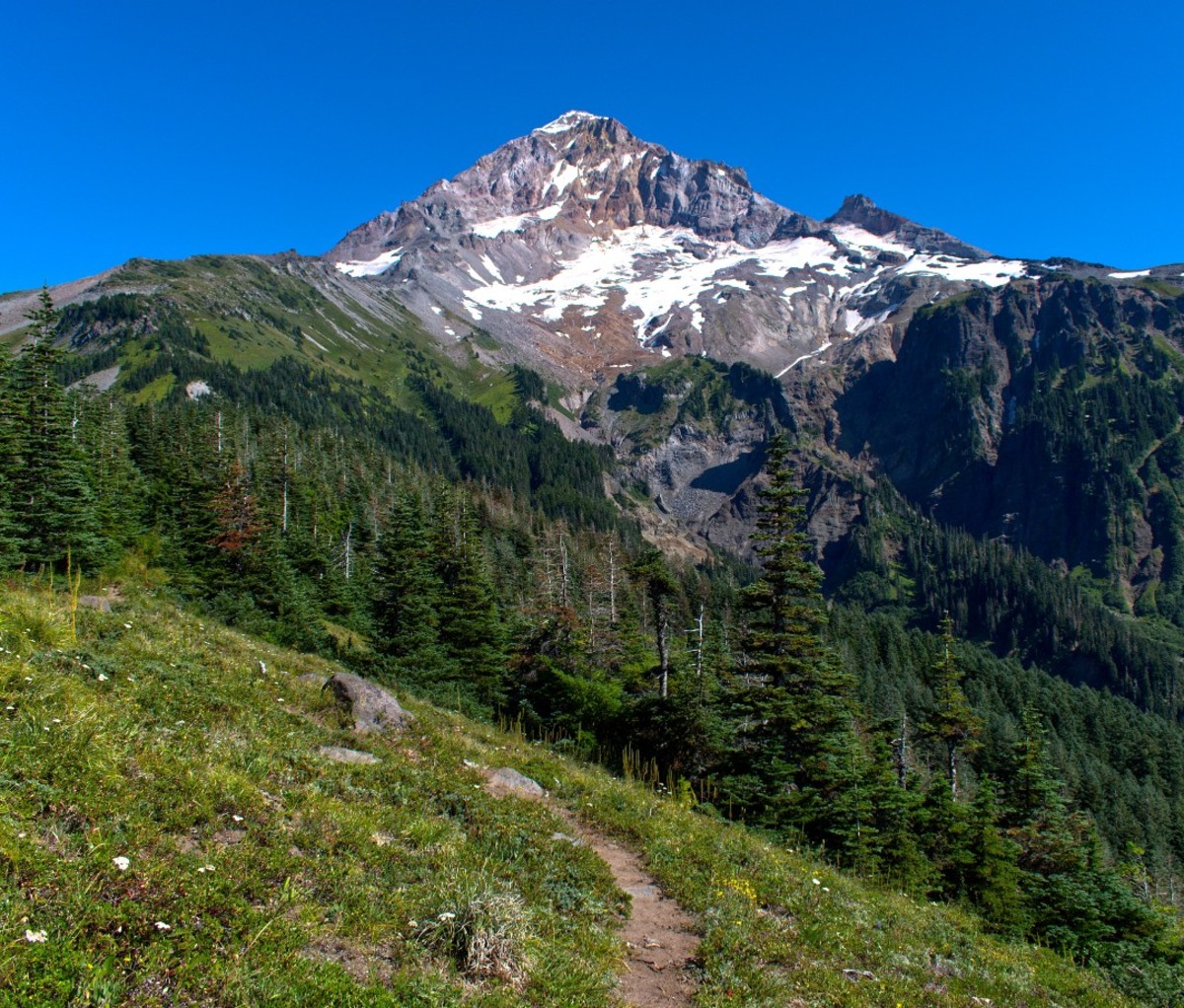 4. Timberline Trail in Oregon
Circumnavigate Mt. Hood at or above the tree line on the Timberline Trail, a 41-mile trail with around 10,300 feet of elevation gain. Snag a free permit at a trailhead kiosk before you start your journey, and then treat yourself to incredible vistas, waterfalls, alpine meadows, and lush forests at every turn. Most people complete the full trail in three days and four nights.
The Day Trip Mod: The Timberline Trail is accessible from many points around the mountain's base, so you can easily break it up into sections. Try hiking Cloud Cap south to Newton Creek, a six-mile section with one stream crossing, or hike Top Spur east to Cloud Cap, an 11.3-mile trek on the mountain's north side.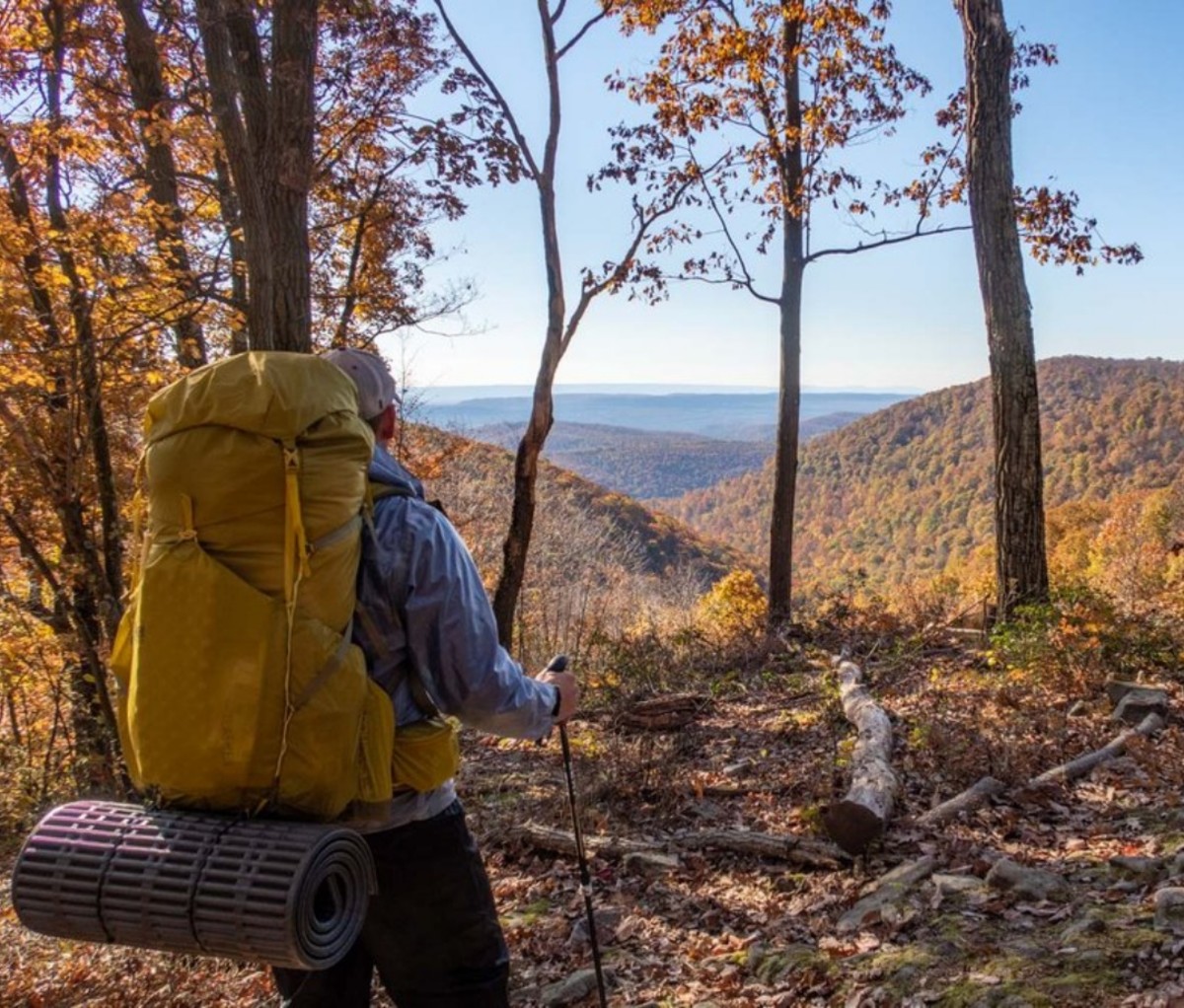 5. Allegheny Front Trail in Pennsylvania
This 42-mile loop is ideal for backpacking over a long weekend. The Allegheny Front Trail links hiking trails, old logging roads, state forest roads, and Native American paths through Pennsylvania's Moshannon State Forest. The trail snakes through a variety of habitats, including wetlands, forests, and rhododendron thickets. Rated as moderately challenging with just over 5,000 feet in elevation gain, the Allegheny Front Trail is a popular first backpacking trip for novices.
News
This article was originally published by Mensjournal.com. Read the original article here.