14 total views
As it has for several previous models, Lamborghini teamed up with Pirelli to create custom tires for the Urus Performante. The P Zero Trofeo R are semi-slick and designed specifically to perform across wet and dry conditions as well as high and low temperatures.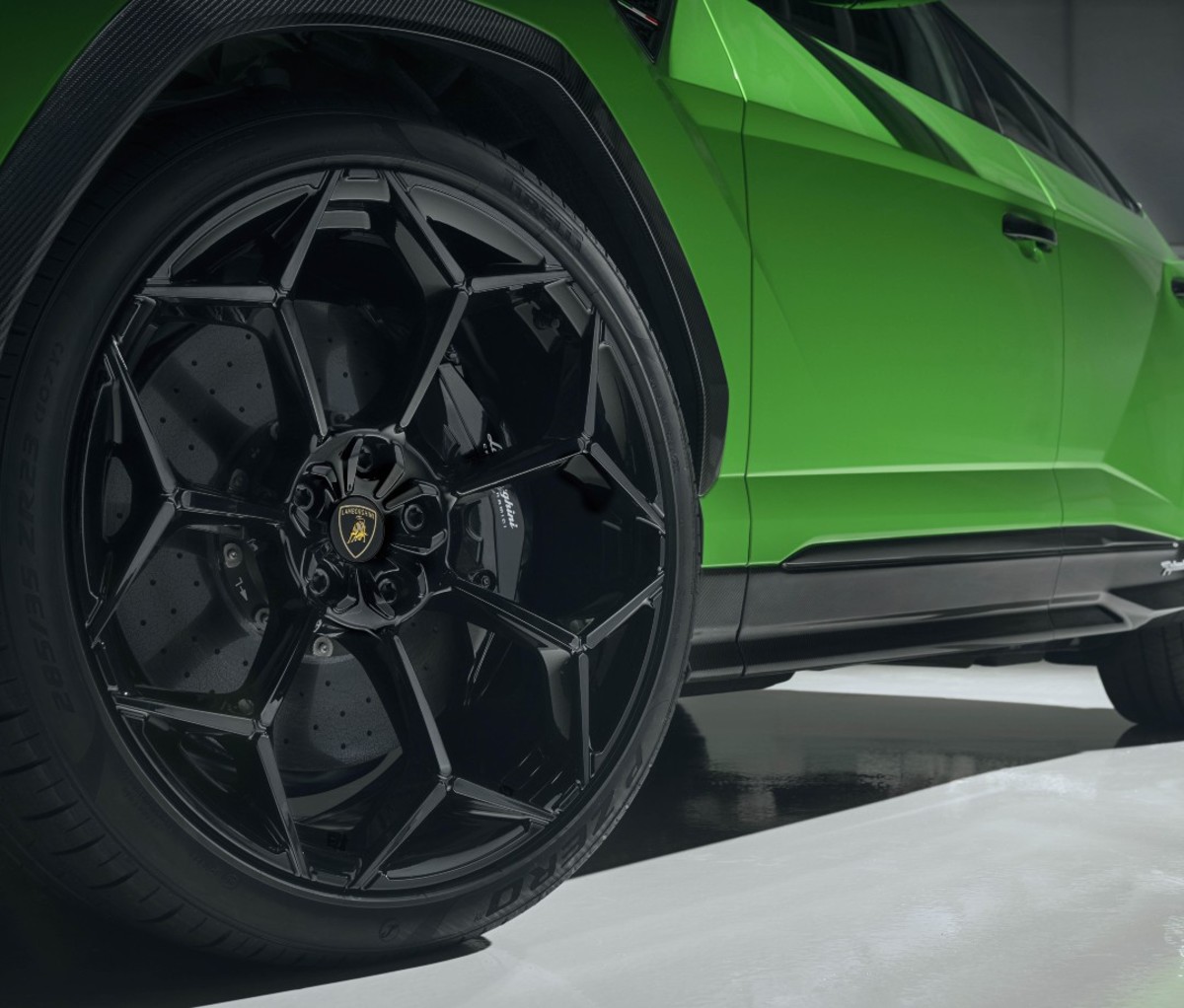 Updated front air intakes, which are now black, increase flow to the engine for added cooling. Plus, both carbon-ceramic brakes and a lightweight titanium Akrapovič sports exhaust now come as standard equipment. While we haven't had a chance to drive the Performante yet, Lamborghini says a new steering setup gives the driver more direct feedback, while the rear-wheel steering kicks in faster for added turn-in agility.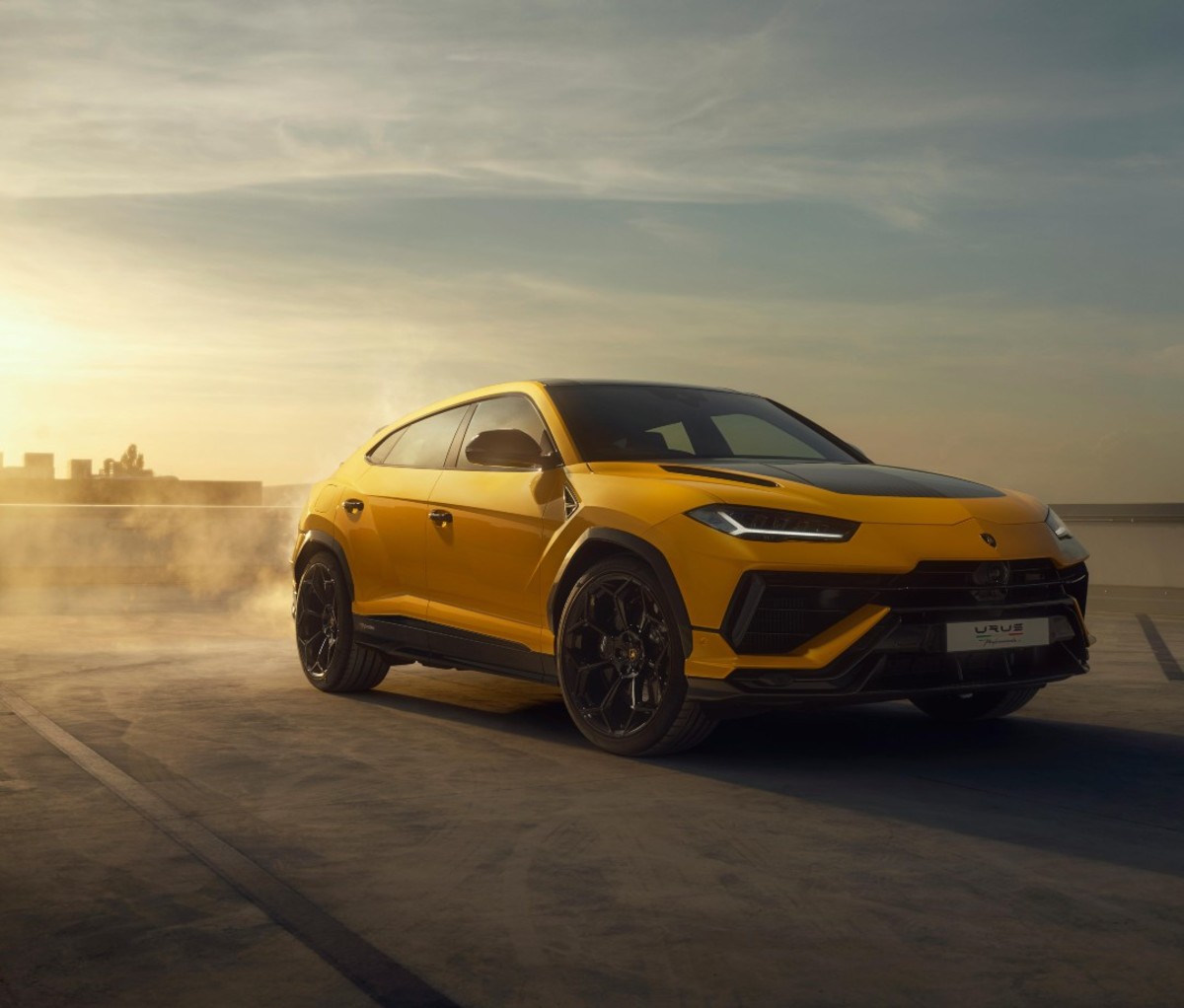 The Urus Performante gets Lamborghini's usual trio of driving modes. "Strada" softens the suspension and dulls the engine sound, making the Urus as comfortable as it can be for daily driving. "Sport" mode sharpens throttle response, adds a bit of oversteer, and amplifies feedback for more fun on the road. In Corsa," active anti-roll bars and maximum damping keeps cornering flat at high speeds on the circuit. For this model, Lamborghini added a new 'Rally' selection for dirt tracks. The brand says pumped up oversteer coupled with anti-roll and dampening systems optimized for steel springs should crank up the vehicle's capabilities for drivers keen on ripping up a rally course.
All in all, this litany of refinements should add up to a Urus that's faster, louder, and more fun to drive. As soon as we get the chance to get behind the wheel, we'll report back.
News
Kettlebells are a great way to tone your entire body without the use of numerous amounts of weights or…